To Meet Their Missions, Nonprofits Work to Equip Stakeholders With Tech – BizTech Magazine
June 16, 2022
In the second half of 2020, when organizations of all kinds — nonprofits, schools, businesses, government agencies — were scrambling for technology solutions, VPQHC partnered with CDW. "We had to work quickly to get technology to people who needed it," explains Bonnie Collins, the nonprofit's program coordinator.
Ultimately, VPQHC acquired 1,325 iPads and 550 TP-Link RE450 Wi-Fi range extenders to help serve vulnerable, low-income or underserved patients in the state. The extenders were necessary for providers that needed greater wireless coverage at their facilities.
Nearly 60 healthcare providers in Vermont have taken advantage of the program, using the iPads to deliver telehealth to more than 7,000 residents, according to Collins. Providers such as Support and Services at Home, which received 270 iPads through the program, have created "lending libraries" at their locations, from which patients can check out iPads and receive telehealth services. Others have simply given devices to patients who need them.
"It really caught on," says Collins. "I got a call from a small independent mental healthcare provider, for example, with eight patients. If we could get them eight iPads, they'd be able to keep helping their patients. Each organization came up with its own implementation program."
Going forward, VPQHC plans to use newly allocated funds to expand the program, targeting areas of the state that so far haven't taken advantage. "With the public health emergency behind us for now, we can take a more calibrated approach to addressing the state's telehealth needs," says Fulton. "That's exciting work."
READ MORE: Find out why digital transformation must accelerate to meet customer expectations.
Enabling People With the Power of Tech
Virtually anyone can take advantage of 1000 Eyes on the Water, a smartphone app available in the Apple App Store and on Google Play. It's offered by Miami Waterkeeper, a nonprofit devoted to protecting the waterways of South Florida, and was created to support community-based pollution detection and reporting.
The app was developed by a group of technologist volunteers with CDW, who worked with Miami Waterkeeper leadership on the application's requirements and specifications, ultimately creating a detailed work plan that both sides agreed to. The app interfaces with software for customizing Google Forms, making it easy for volunteers to report on water quality issues in the Miami area.
"We designed the app so that if they wanted to change anything, they'd just have to change it once in Google Forms and it would automatically be reflected across all app platforms," says Yoel de la Noval, a senior software designer with CDW.
"The overall 1000 Eyes program started with in-person training so volunteers would know what to look for and what to report through email or social media," says Rachel Silverstein, Miami Waterkeeper's executive director. The goal was to attract 500 volunteers (thus 1000 Eyes), but the program has exceeded that number. "We realized an app would be a good way to accomplish the same goal."
WATCH: Learn about the unique cyber threats healthcare organizations face.
The 1000 Eyes on the Water app launched at the end of 2020 and has resulted in hundreds of pollution reports from the community. It includes information and images of common issues, such as algae blooms, fish kills and boat discharge, so users know what to look for. It then guides them through a reporting form and allows them to upload pictures or video.
"Different reports need to be handled differently," Silverstein says. "For example, oil spills need to be reported to the Coast Guard."
Miami Waterkeeper acts as the middleman, taking reports submitted through the app and contacting the right parties. Not every volunteer report requires action, says Collin Schladweiler, a former program manager with the nonprofit, but about 20 percent have resulted in regulatory agency action or government citation.
"Actual laws have been passed because of this framework of having citizens report pollution," he says. "It's important to showcase how people's observations, participation, and responsibility over their waterways has a real impact. Through technology, more people are getting involved every month."
You May Also Like
June 15, 2022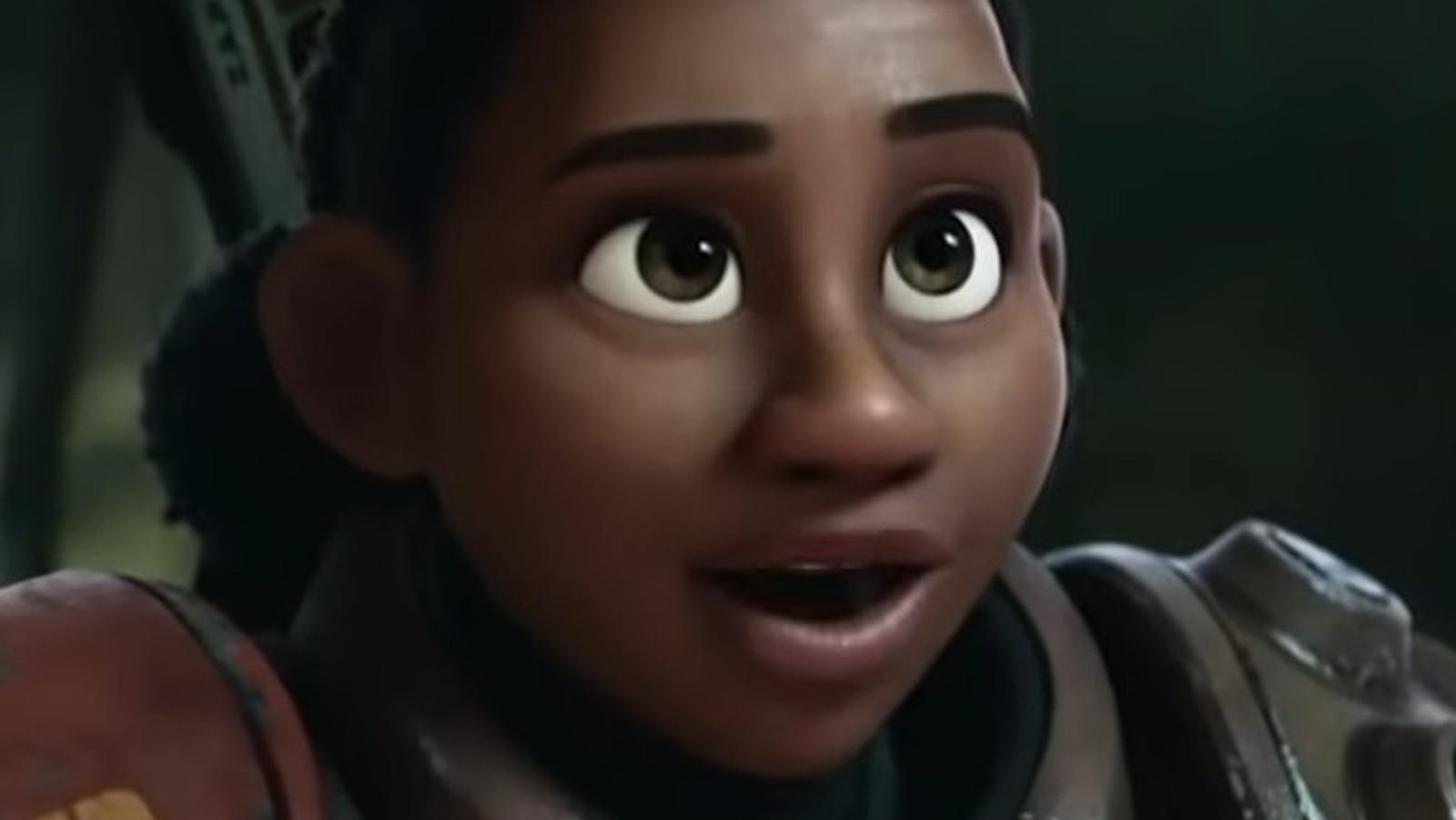 June 22, 2022