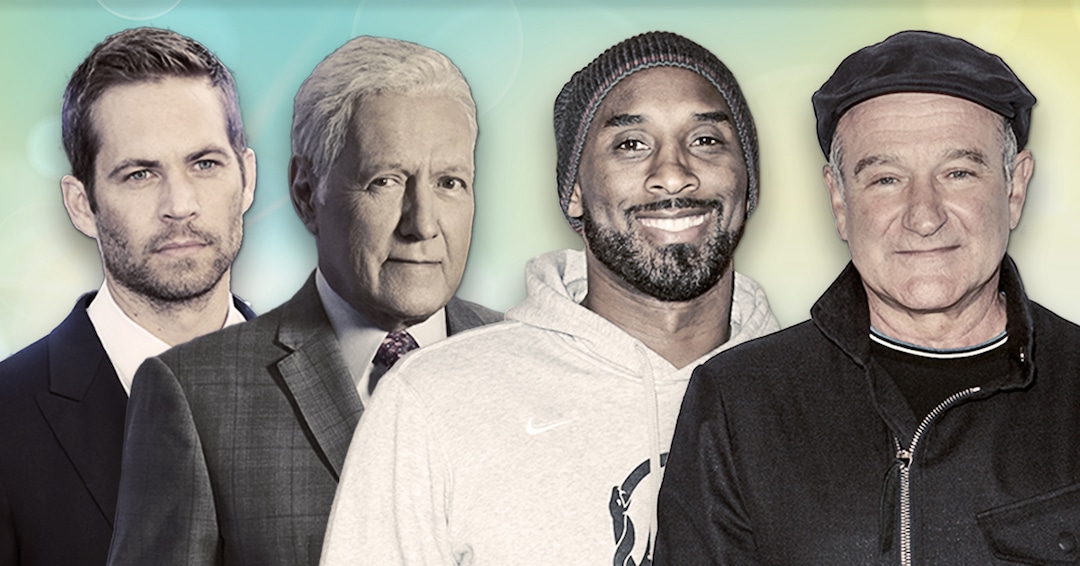 This Father's Day, Let's Celebrate the Dads We've Lost – E! NEWS
June 19, 2022
My dad was the biggest Pearl Jam fan, attending every show he possibly could and, whenever possible, bringing me along.
When I was in middle school, we had floor seats at United Center in Chicago and there were two women behind us who, for the duration of a song, blew marijuana smoke on us. As a child, any foreign smell absolutely terrified me, and I began to experience severe anxiety. So, my dad did something he never thought he'd do: He found security and got two strangers kicked out of his temple, a Pearl Jam concert. My dad was a true hero in that moment. (And now, I couldn't care less about the smell.)
Today, I really experience his presence when I'm listening to music and going to shows. It was how we connected and communicated. It's not easy to attend shows now, but it's one of the only ways I know in my heart he's by my side, jumping up and down and belting out the lyrics to every song imaginable.
So, Dad, I'll see you at the Pearl Jam show at Madison Square Garden on Sept. 11.
-Betsy Kaplan
You May Also Like
June 14, 2022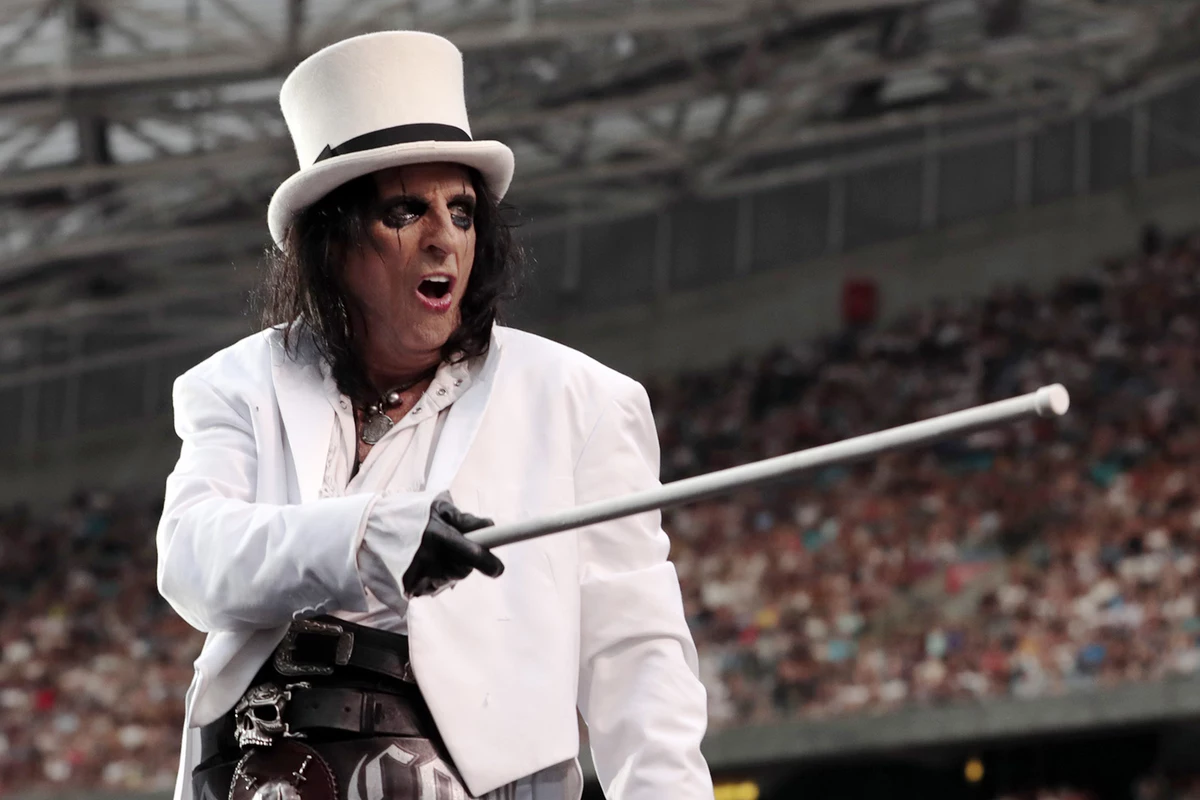 June 20, 2022