Practical ways families can help dads stay healthy at any age – Charleston Post Courier
June 13, 2022
With Father's Day just around the corner, families are searching for creative ways to cherish and appreciate the dads in their lives. Keeping dad healthy by supporting his wellness – whether he's a sleep-deprived new dad or a beloved grandfather – is a gift with long-lasting benefits.
"Families can take care of dad at any age by encouraging regular exercise and diets that are high in fruit, vegetables, and whole grains, and limited in sugar, red meat, and fried foods," explains Dr. Nicholas Shungu, Assistant Professor at MUSC Department of Family Medicine. "Regular exercise and healthy eating reduce the risks for many cancers and heart disease, which are the top two causes of death among men."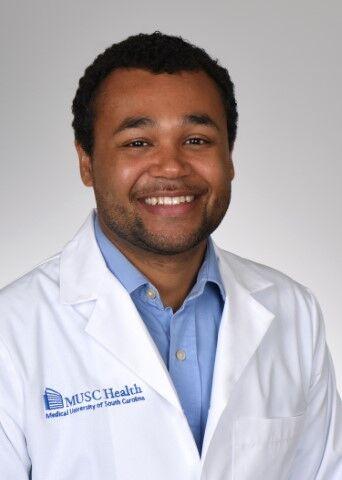 Finding fun ways to get active with dad can encourage him to engage in regular exercise, without making it feel like a chore. "Families can think of fun ways to stay active together like playing basketball, riding bikes, swimming, or going for a walk or jog," encourages Dr. Shungu. "Help dad stay healthy by finding time for him to exercise, or better yet, suggest an exercise activity that the whole family can do together."
Don't forget dad's mental and emotional well-being – making sure he feels loved and appreciated, and encouraging him to reduce stress can be one of the most valuable gifts this Father's Day. "Mental health is also incredibly important for dad's well-being," validates Dr. Shungu. "Small gestures like hugs and saying 'I love you' throughout the year can have meaningful impacts. If dad is using tobacco products like smoking, encouraging him to seek professional help to quit is the most important thing you can do to keep him healthy."
Encouraging dad to get routine health check-ups is also something family members can do. Dr. Shungu shares the following recommendation for keeping dad healthy, at any age.
Wellness Visit (including depression screen): Check annually for those over age 35.
Cholesterol: Everyone should have this checked every 5 years. For those over age 50, check as frequently as 3-5 years.
Blood Pressure: This should be part of every wellness visit.
Type 2 Diabetes: Begin screening for this every 3 years from age 45 and sooner if risk factors like overweight or family history.
Prostate[SMA1] cancer screening: From age 50 to 69, discuss the risks and benefits of this screening with your provider.
Colon Cancer Screening: Everyone should have this screening from age 45 to 75. Colonoscopies can be done every 10 years if normal. Stool tests every 1-3 years can also be used for screening.
Eyes/Glaucoma: Check annually for ages 18-34: ages 35-64, check every 2 to 4 years; over age 65, check every 1 to 2 years.
Skin Care: Ask to have this checked at every wellness visit.
Dental Care: Maintain good dental health with a checkup with the dentist every 6 months.
So what gift can dad open on Father's Day? "Families can give gifts that promote dad's health and well-being, no matter what their level of resources," says Dr. Shungu.
Recommended gift ideas include:
A water bottle to promote good hydration that is decorated by the kids
A fitness tracker to encourage and track exercise levels
Ear buds for listening to music or a favorite podcast during exercise
A new pair of exercise sneakers
An air fryer
A piece of home exercise equipment
A gym membership
Still, some of the best gifts are free ones. "Many dads would love a promise of doing something active and fun with a loved one, or a date to cook something healthy together in the kitchen, or a fun family competition involving activities like jumping rope or something else dad would enjoy," Shungu added.
You May Also Like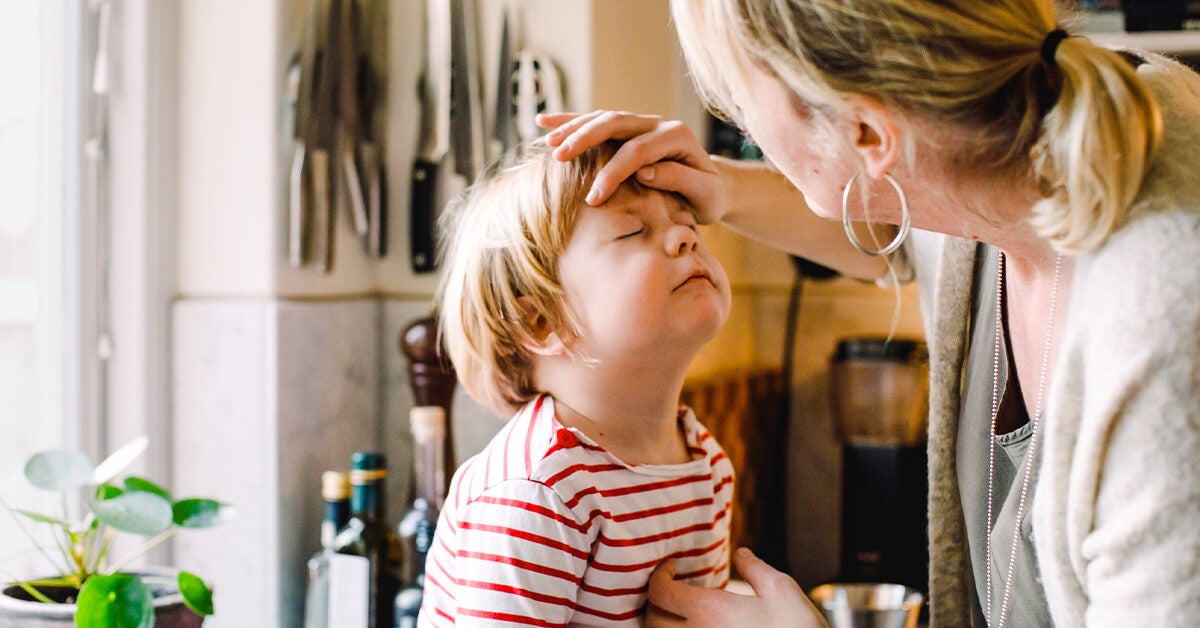 March 24, 2021