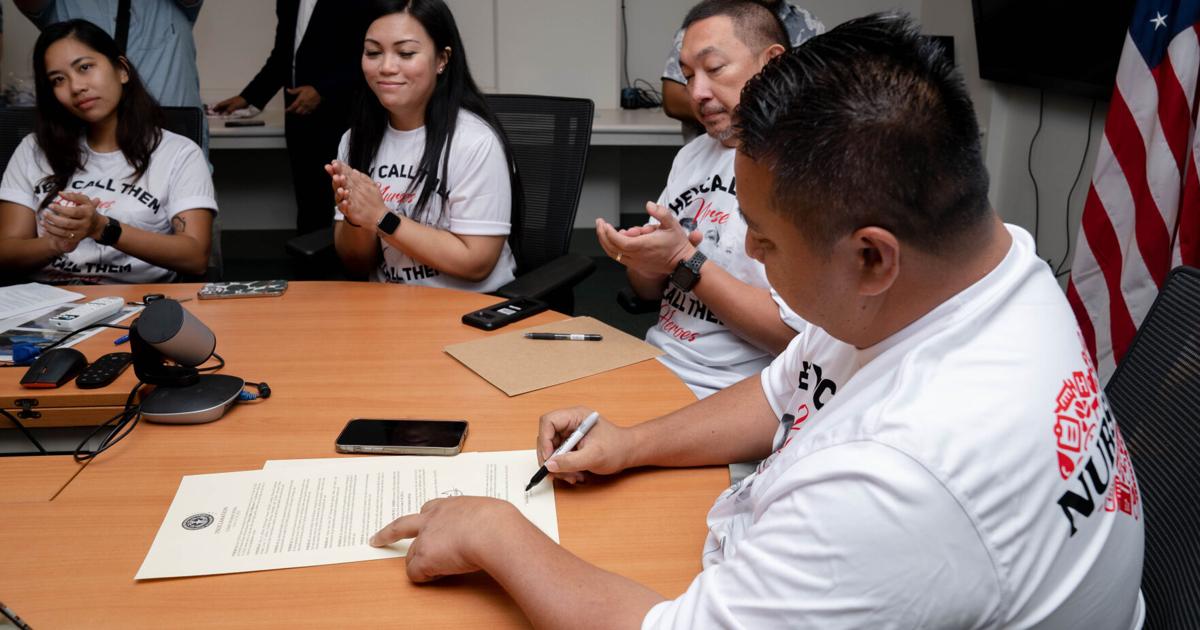 NMI observes Nurses Week | News – Marianas Variety News & Views
June 12, 2022
FROM Sunday, June 12, to Saturday, June 18, the Commonwealth and the local Nurses Association are celebrating CNMI Nurses Week.
This year's theme is "Nurses Make a Difference," which celebrates the ways in which nurses strive to provide safe and high-quality patient care and map out the ways to improve the healthcare system.
On Friday, Gov. Ralph DLG Torres, joined by Commonwealth Healthcare Corporation healthcare professionals, signed the CNMI Nurses Week proclamation.
Around the globe, nurses are the first and primary points of contact with patients, the proclamation stated.
During the pandemic, when visitors were limited, nurses were often the last kind eyes a dying patient saw, the proclamation added.
"Nurses save lives 24/7 through ethical practice, safety, and quality care demonstrated to be an indispensable component in the healthcare industry," the proclamation stated.
It noted that the demand for nursing services will be greater than ever because of the aging of the population, the continuing expansion of life-sustaining technology, the explosive growth of home healthcare services, and the establishment of the compact licensure agreement between states and telehealth.
More qualified nurses will be needed in the future to meet the increasingly complex needs of healthcare consumers in this community, the proclamation stated.
Gov. Torres urges everyone in the CNMI to join him in honoring the nurses who care for all of us by celebrating their accomplishments and efforts to improve our healthcare system.
"I also encourage all our residents to show our appreciation for the nation's nurses not just during this week, but at every opportunity throughout the year," he added.
You May Also Like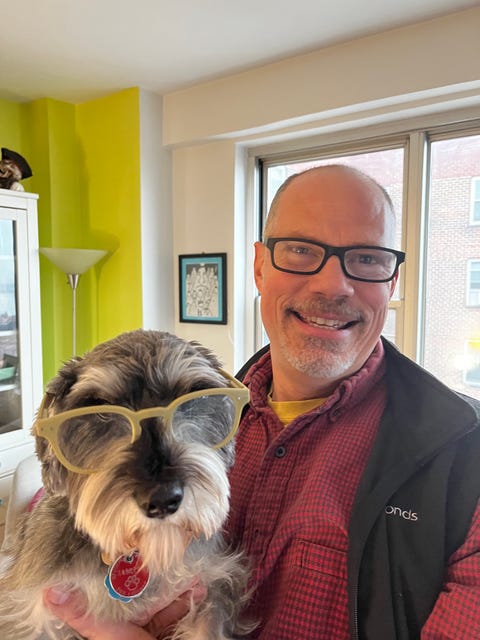 March 9, 2022