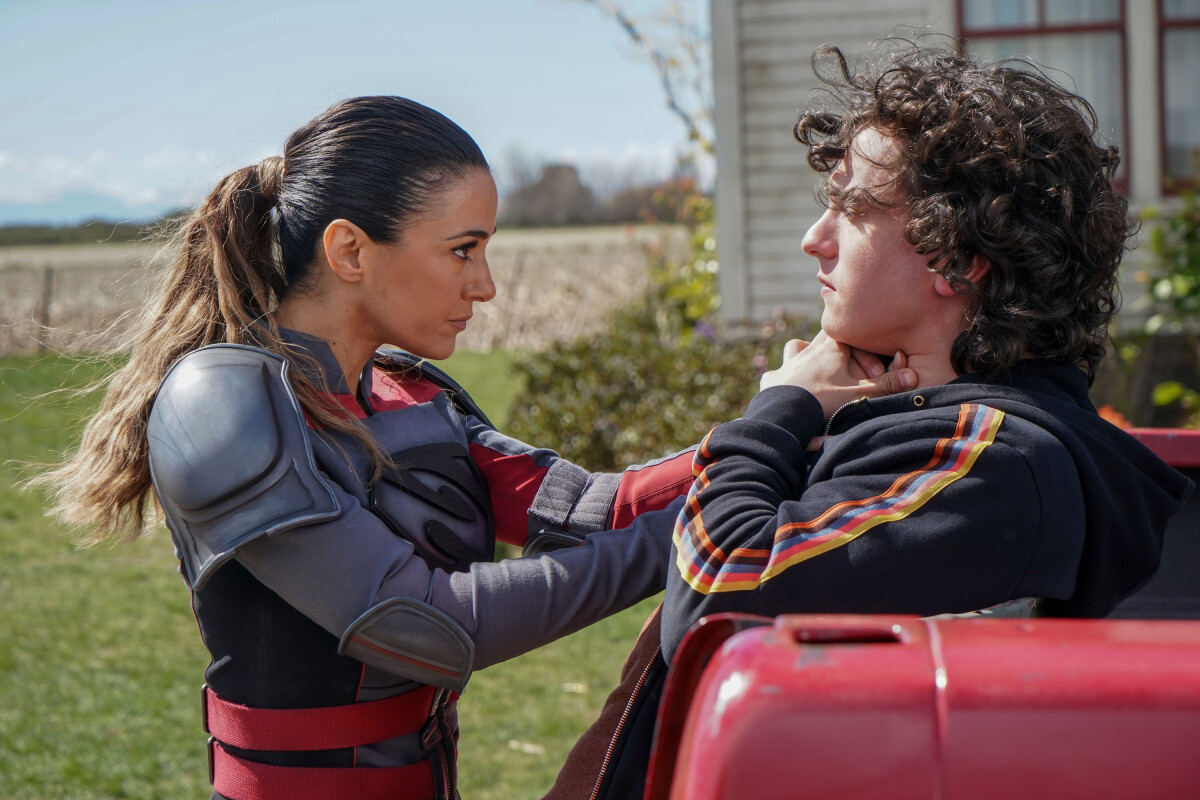 In Superman & Lois Season 2, Jordan Kent Grows Up – Den of Geek
June 22, 2022
"It's been fascinating to find out what [Jordan's] capable of [this season]," Garfin says. "He was just this shy kid who was in a big city who was having issues socially and at home. And all of a sudden you take this kid, and you roll him into the ocean of crazy superhero crap, and you see that, yes, he's going to swim. And they wrote it in a way that felt real, that felt three-dimensional—all these struggles that he's going through, you know, making his way back to shore and also treading water and sometimes going under for a little bit, it makes it really fun to watch. And it makes it really, really fun to play."
Part of Jordan's journey to both understand and accept who he has involved grappling not just with what his powers mean, but the responsibility having them bestows upon him, in ways both large and small.
"In episode 209, when he thinks his father might have died, he begins to step up in smaller ways. And in 214, we see him start to take on the weight of the world— and the only being that can carry earth on their shoulders is Superman. And Jordan's trying to do that, but he has a way to go."
Saving the Earth from supervillains and the threat of invading doppelgangers from an alternate dimension is certainly one aspect of what being a hero is all about, but as we've seen this season, for the Kent family it also often means having to make difficult choices about how to best protect the people they care about.
Lana is still processing how to feel about the revelation that her childhood BFF Clark Kent is actually Superman and has kept this fact from her all their lives, a struggle that has seen her forbid the Kent family from mingling with hers and pressure Jordan to continue to keep his secret from his ex-girlfriend Sarah in the name of protecting her.
This all comes to a head in "Worlds War Bizarre" when Jordan is forced to use his powers in front of the Cushings in order to rescue them from Lana-Rho, a secret that will undoubtedly have ramifications for episodes (and possibly seasons) to come.
You May Also Like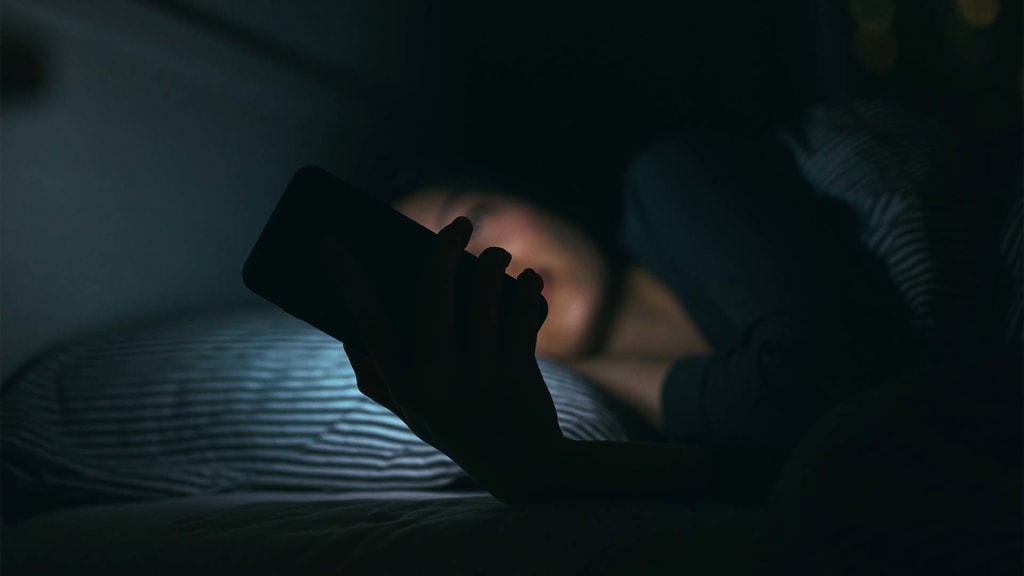 June 25, 2022