Emergency Call Centers Could Better Identify and Navigate Behavioral Health Crises – The Pew Charitable Trusts
June 16, 2022
When a person reports a behavioral health-related emergency, they usually make a phone call. And that's where the inconsistencies start.
Many people dial 911. Some call the National Suicide Prevention Lifeline (NSPL). Depending on local and state operations, additional mental health helplines and service numbers such as 311 and 211 might be alternatives for accessing mental health resources. On the other end of the line, similar emergencies could be managed very differently depending on which call operation answers, even differing from one 911 call center to the next.
Some 911 call-takers are required to complete standard training in order to help them identify a situation involving a behavioral health crisis and navigate the call accordingly. Other call centers have more recently hired mental health clinicians to provide guidance on individual situations. But a recent report from The Pew Charitable Trusts suggests that the majority of 911 call centers still face significant challenges navigating these complex emergencies, with many call-takers lacking specialized training in behavioral health care and insufficiently tracking and sharing key data on call outcomes.
The emergence of 988—which shifts the NSPL to this simpler three-digit number—presents an opportunity for statewide collaboration to consolidate call options and standardize approaches for behavioral health emergencies across 988 and 911 operations. But few states have established fixed plans to promote, fund, and coordinate the 988 launch, and a review of those plans that do exist showed most haven't specified how 988 operates in partnership with 911. And Pew's outreach to some state leaders revealed that some are still unaware of 988 and its purpose.
Local officials face a complicated challenge: How do you create more consistency across 911, 988, and other emergency call operations to ensure behavioral health needs are met no matter who is calling or what number they dial?
They can approach this question by understanding who is involved in coordinating a call response, what improvement options exist, and what information is relevant to the situation that would be immediately available to the call-taker.
To that end, here are key questions and related resources that local leaders can explore as they consider paths toward improving how people involved in a behavioral health crisis get the help they need, regardless of who requests it or how.
Behavioral health-related emergency calls can involve people with a wide variety of needs, from mental health services to substance use treatment to housing assistance. These situations create the possibility of a range of stakeholders weighing in to address different needs across public safety, health, and social services. This response network can differ widely between states, regions, even neighboring communities. Yet any departments or agencies that might be involved in fielding an initial call can also be an essential partner that helps streamline the process of connecting call centers and standardizing their response protocols. Determining the list of people, agencies, and organizations that could be involved in a given emergency—including people who experience these crises themselves—will not only help identify the different paths that emergency calls might take but could be the foundation of a planning process informed by key perspectives.
Related resources:
The Technical Assistance Collaborative's 988 implementation framework, commissioned by Pew, not only emphasizes the value of knowing and engaging the actors involved in a crisis call but breaks down the categories of people who might be involved and could share important perspectives in planning efforts.
The 988 Partner Toolkit from the Substance Abuse and Mental Health Services Administration (SAMHSA) provides local communities with a baseline of outreach materials to help successfully roll out 988 with sufficient awareness and coordination of the many stakeholders involved.
A dizzying set of needs and challenges in local emergency call systems can be overwhelming. To establish a list of priorities, start by conducting a systemwide assessment to determine key gaps and needs related to the local operation, including call center practices and protocols, call volume, staff capacity, skill set, and existing training requirements. Call center administrators may be more likely to buy into proposed enhancements if they are involved from the outset, advising on the assessments. The completed assessments could be shared across neighboring call centers to help inform one another.
Related resources:
Along with offering guidance on engaging key stakeholders when considering the launch of 988, the 988 Convening Playbook for Public Safety Answering Points by the National Association of State Mental Health Program Directors (NASMHPD) helps communities and their call centers prepare for the transition by highlighting several different areas to assess—from specialized call-taker training to information sharing—and related best practices.
Vibrant Emotional Health, a mental health service provider, used data to project future needs of populations and expected increases in call volume with the launch of 988, which could be useful when considering necessary funding and potential changes in workforce demands.
The Council of State Governments Justice Center identifies key ways that call-takers can successfully integrate a wider range of response options when managing a behavioral health crisis call.
Findings in the recent Pew report on 911 call centers suggest that the majority do not update call information, document the outcomes of calls, or report data, even internally. Without standardized data collection protocols—shared among relevant decision-makers—any efforts to improve the system will be hard to track. The above-mentioned call center needs assessment could help highlight the key types of data that are currently collected along with gaps in collection or analysis. It may be, for instance, that a community's call centers capture one type of data (e.g., location, call duration), while law enforcement tracks another type (e.g., which encounters end in jail time) and hospitals document yet another. These streams of data, once integrated and shared, become the eyes and ears of any reform effort.
Related resources:
Bolstering call-taker training, reimagining call center protocols, enhancing data collection and analysis—such efforts require sustained funding and committed staff. Yet, staff shortages and turnover are chief concerns of many 911 call centers and behavioral health leaders, and gaps in funding pose a common challenge. Local officials have opportunities to secure grant funding, even to specifically support planning efforts, but those opportunities are often splintered across different federal, state, and private streams. Identifying potential funding opportunities could help determine areas for more immediate action, as well as providing the foundation for building a comprehensive funding plan.
Related resources:
In an overview of funding strategies used at both state and federal levels, NASMHPD compiled a helpful guide for local leaders to understand what funding opportunities might be worth pursuing, including those related to call center operations, assessments, and improvements.
This publication is funded in part by The Pew Charitable Trusts with additional support from The John D. and Catherine T. MacArthur Foundation.
You May Also Like
June 21, 2022
June 11, 2022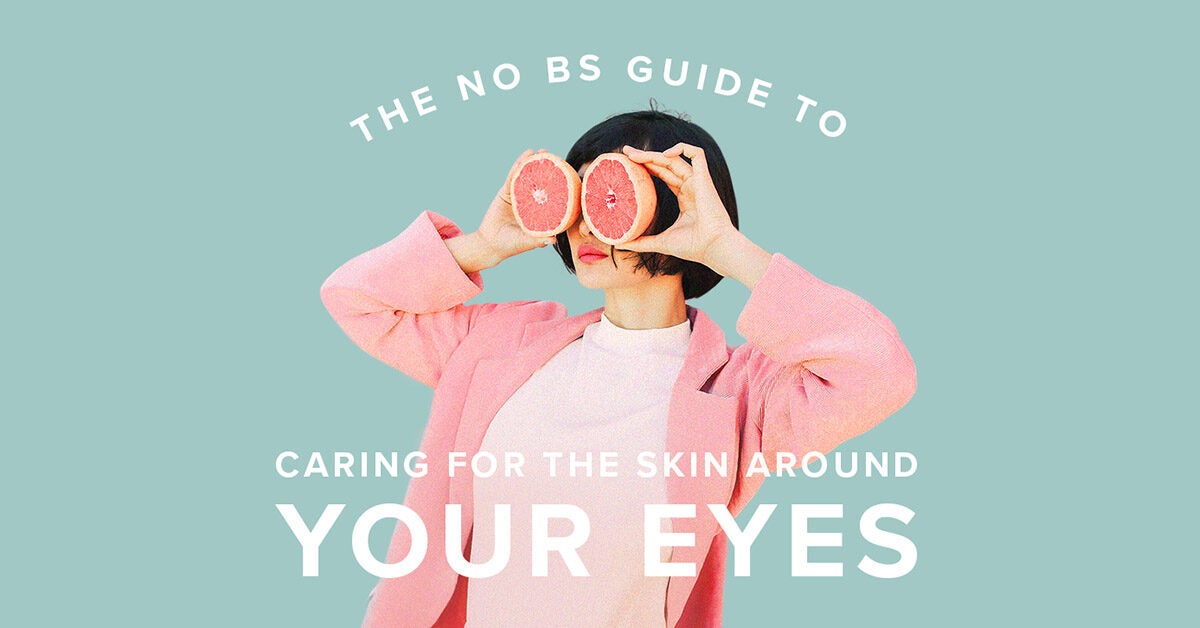 February 25, 2019