City of Seattle, King County To Provide Bonus Payment To Childcare Workers – Seattle Medium
June 15, 2022
By Aaron Allen, The Seattle Medium
On Monday, King County Executive Dow Constantine and Seattle Mayor Bruce Harrell announced a one-time retention bonus payment to childcare workers across the County.
According to the Executive's Office, Childcare workers are among the lowest wage workers in the state, making nine dollars less hourly than median workers. On a daily basis childcare providers work in an environment that exposes many of them the high risk of COVID-19 exposure as they continue providing the best quality care for children and their families.
Due to the effects the pandemic placed on our communities, many childcare providers have had to navigate staffing shortages, struggled to hire and retain staff, and lost revenue, and officials hope that this financial boost well help balance the important role childcare workers play, and the communities they support.
"For a workforce that is predominantly women and people of color, wages have remained consistently lower than in virtually any other sector and haven't kept up with either growing responsibilities or the cost of living in this region," said Constantine. "These retention payments help address the strain the pandemic has placed on this essential workforce, and I'm pleased to have the partnership of Mayor Harrell and the City of Seattle in this funding. We continue to look for new ways to support the needs of childcare providers, ensuring children in King County are able to access high quality, affordable early learning and childcare opportunities, and that the providers themselves have the support they need to serve in this essential role."
A total of $7.4 million in joint funding will be accessible for eligible providers. These one-time payments are made possible with combined funding from the Best Starts for Kids levy and JumpStart Payroll Expense Tax and are estimated to reach more than 9,000 childcare workers across the county.
"With all of the horrible things that have happen with pandemic it has opened people's eyes to the importance of and the need for childcare and having greater investments in it," says Susan Brown, founder and CEO of Kids Co, who provides and advocate for quality affordable childcare. "Greater investment so that it is a system of care that works for all families not just those who can afford it and not just those who qualify for subsides. There are a whole lot of families who need help with childcare.
"What we are working to accomplish here is shoring up our health care system by supporting our workers," says Sheila Capestany, Division Director of DCHS/Children, Youth and Young Adult Division. "Our workers have been out here during this entire pandemic supporting our kids and taking care of our children so we want to make sure that we can shore up our childcare system so we can keep moving towards expanding and meeting the needs of all of our families."
Harrell says that the payments are an important first step in the long-term sustainability of the local childcare ecosystem and the notion that every child deserves support and care if they are to be successful.
"Seattle's childcare providers have been heroes of the community, especially during the last two years," says Harrell. "In One Seattle, we know every kid deserves the care and support that will put them on a path to success, and we know childcare providers are essential to that mission. As we seek to create a sustainable childcare ecosystem and a healthy regional economy, we are proud to partner with King County to offer childcare worker retention payments and stabilization grants for Seattle providers to help them in their continued recovery from the COVID-19 pandemic."
All childcare staff working at Washington State Department of Children, Youth, and Families (DCYF) licensed childcare programs within King County are eligible to receive payments. Application for payments should be filled out by the employer (or in the case of Family Child Care programs, the licensee), and grants will be distributed by the childcare program to all eligible staff via the program's payroll system.
DCYF-licensed providers located within Seattle city limits can also apply for flexible-spending grants for business stabilization.
Applications for the funds are now open and available online at https://www.seattle.gov/education/for-providers/funding-opportunities/2022-child-care-retention-payments. Child Care Resources will be distributing the funds on behalf of the City of Seattle and King County once applications are processed. The application period will close Monday, June 27, at 11:59 p.m.
You May Also Like
June 30, 2022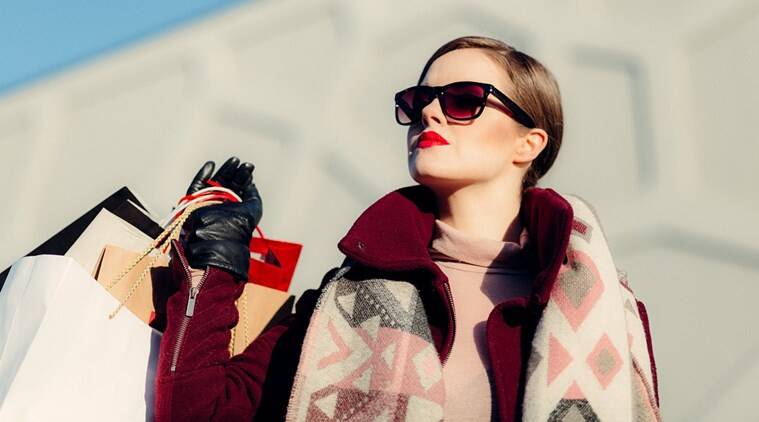 April 26, 2022