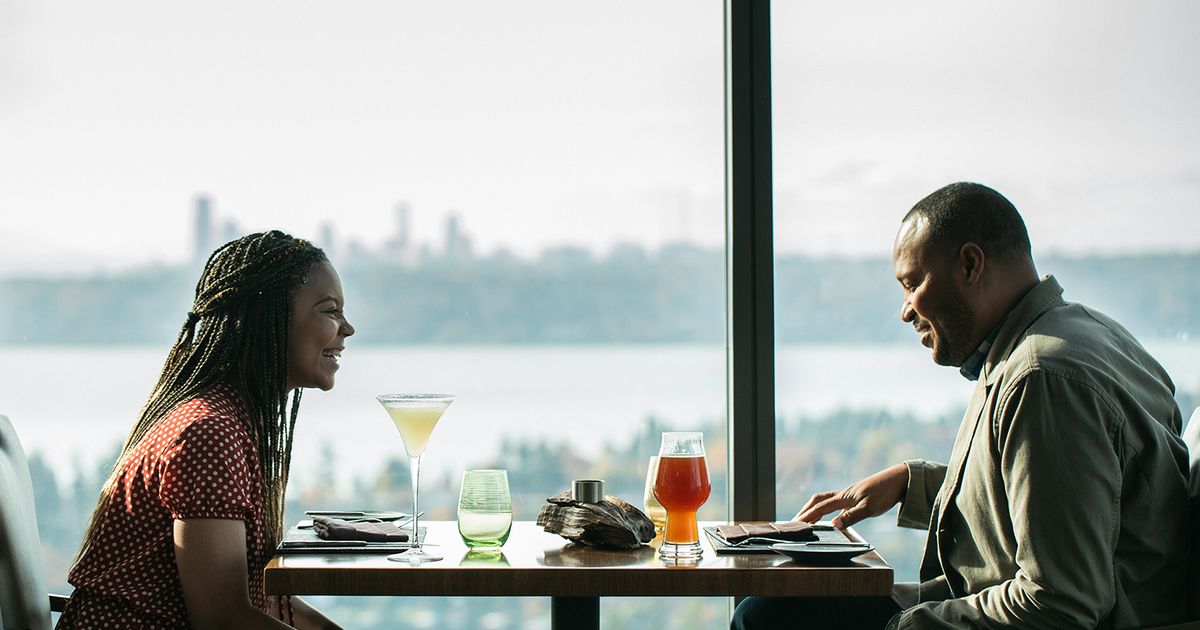 Behind the scenes: How fine-dining staff keep skills sharp – The Seattle Times
June 22, 2022
The perfect meal at a fine-dining restaurant begins long before the first plate is set on the table. There's the moment when the reservation is made – and whether it's done online or over the phone, it's a taste of what's to come and can be an invitation to anticipation. Was the process smooth? Were there options to customize the experience? Did a bit of the restaurant's personality shine through?
Upon arrival, the first interaction is often with the host. Those same questions come into play, and that initial contact adds another layer of nuance to the menu. At the table, a variety of service staff use their expertise to support the unique experience the restaurant offers, from creating the table setting to describing the menu and suggesting the perfect wine or cocktail. In the kitchen, the culinary team works its magic to meet and exceed the sense of anticipation that's been building. For the guest, it should feel effortless. But behind the scenes, the work is never ending.
Any successful restaurant prioritizes keeping its staff's skills sharp and knowledge expanding. Yet sometimes unexpected lessons can only be learned in real time. Take, for example, when a recent guest at Ascend Prime Steak & Sushi didn't care for the $2,000 bottle of Champagne they had ordered, instead of disposing of the bubbly, the staff was encouraged to sample the wine themselves after their shifts, which undoubtedly will prove beneficial when describing and selling the wine to future guests.
Hospitality, like any profession, requires both consistent, ongoing training and refinement, according to Ascend Prime Steak & Sushi General Manager Caleb Lavin. "As needs, products and trends change," he says, "we must similarly adapt with them."
Lavin believes the most important skills are the ability to ask questions and truly listen — with your eyes and your ears. "Guests will tell you exactly what they want," Lavin says. "Being observant in hospitality is incredibly important." Each guest has their own agenda and timetable in mind; this is something the service staff can only gauge in the moment.
Lavin also encourages his team to learn through the "old-school method" of going out to dine whenever possible, so they can take note of what they personally enjoy. As someone who likes to dine out himself, Lavin is always looking for a personalized performance. "I want [a restaurant] to be taking care of me as Caleb, versus as guest number 29."
"We encourage our team to dine out, go to the farmers market and speak to a local food provider, sit at a bar and chat with the bartender, get fresh food and cook at home," he says. "There are so many things one learns from reading a book or watching a video, but nothing will ever duplicate the amount you learn when you live the experience."
Elaina Morris, CEO and president of Ascend Hospitality Group which owns Ascend Prime, shares that the hospitality industry also offers varied opportunities in traditional roles like marketing, finance, accounting and human resources. "As it relates to fine dining, culinary and restaurant management are the two primary career paths offered," she adds. "The best way to advance in those roles is to be a lifelong enthusiastic learner and demonstrate leadership to your peers and management."
In a large and complex business like Ascend, Lavin says each role is crucial in helping to create a positive guest experience — from the host team that seats the guests to the bar staff crafting those Instagram-worthy cocktails and the entirety of the culinary team behind the scenes.
To keep the team cohesive, fine-dining restaurants like Ascend provide as much on-the-job training as possible. "We use our daily pre-shift meeting for tastings and role play practices, and we have several department leaders who teach weekly classes on specific products," Lavin says.
For example, wine director Brandon Rastok recently finished a six-week course on spirits in which he covered everything from the regulations of American bourbon to the variations of agave spirits. This series was part of his larger educational program, Ascend Academy, which provides detailed courses on beverages and is made available for any staff member who would like to attend.
As for the culinary team, Lavin says they use a program called "Cooks Cooking for Cooks," so that employees can observe one another's techniques and taste completed dishes, too.
"Our fine-dining team has one singular focus — to deliver a world-class, elevated dining experience," Morris says. "To do that, they have created a 1-to-1 server mentoring program comprising guest service, menu, refined hospitality techniques and training. In addition, our management team uses daily data analytics to track and measure performance."
Lavin believes the fine-dining world possesses limitless growth potential, and he hopes to provide tools that give folks as many chances to learn as possible. This is an investment in the restaurant and the individual's future, and this happens to help with staff retainment, too.
"We always hope to promote from within and will do everything we can to train in a manner that creates the best environment for success," he says. "The best ways to advance are really pretty simple: remain open to coaching, know that others who have more experience are trying to help as none of us have all the answers, and that nothing worth having comes easily. Do the homework — all the information required to be successful in the fine dining world cannot be learned in seven hours a day at work; it requires discretionary time and effort."
Lavin knows former servers who now run restaurants, former chefs who design concepts in other areas and former coffee makers who head up internal communication for large casino properties. "If you want to make something happen," he says, "you can make it happen."
Ascend Prime Steak & Sushi offers an unparalleled, elevated dining experience while showcasing Bellevue's best views from the 31st floor of Lincoln Square South in downtown Bellevue. Expect the unexpected at the award-winning, fine-dining restaurant.
Ascend Prime Steak & Sushi
You May Also Like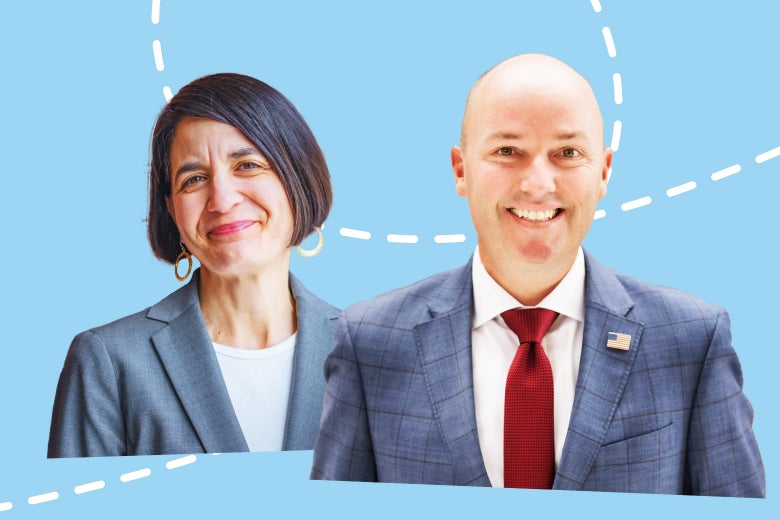 June 20, 2022