'A Poem in Our Eyes' Showcases Poetry by Centre Care Residents, Photography by Penn State Students – Statecollege.com
June 14, 2022
This photograph by Jane Liechty inspired the poem "Calm and Restful Wonderland" written collaboratively by residents of Centre Care's memory care unit. Photo by Jane Liechty
The Betsy Rodgers Allen Gallery at Schlow Centre Region Library is hosting an exhibition throughout June featuring poems written by residents of Centre Care nursing home's memory care unit in response to photographs by Penn State student photographers.
An annual celebration of nonprofit organization Ridgelines Language Arts' semester-long program of the same name, "A Poem in Our Eyes" highlights the rich intellectual and creative capacities of those living with memory loss.
Both the poems and the photographs will be on display, forming an exhibition that sets verbal and visual art in conversation, honors the imaginations of those living with memory loss and challenges conventional notions of disability.
Program participants met weekly throughout the spring with Ridgelines Teaching Artist Robyn Rydzy. Residents wrote spontaneous poems in response to photographs contributed by professor of art Steven Rubin and his photography students, including Alexa Lisanti, Zhiqian Luo, Jane Liechty and Shana Andrews. Previous semesters of "A Poem in Our Eyes" have made use of drawings, paintings and sculptures by artists with ties to Centre County.
During each session, Rydzy encourages her students to respond to the artwork posing questions such as: What do you see? How does it make you feel? What would you like to do there? What is the weather like in this picture? What happens before, or after?
"As the teaching artist, I let everyone know that we're here to let our imaginations run loose—there are no right or wrong answers. Whatever people say gets written on a white board for all to see. Although my hand is involved in copying down and lineating the poems, all of the words and titles come directly from participants," Rydzy said.
"Our poetry programs at Centre Care are celebrating their 10 year anniversary," Abby Minor, Ridgelines founding director, said. "Participants are teachers, mothers, fathers, seamstresses, mowers of cemeteries, fishermen and women, dancers, and church-goers, storytellers and makers of poems."
A primary goal of "A Poem in Our Eyes" is to provide rich intellectual experiences for those living with memory loss and increase mental and emotional well-being. The weekly sessions also foster social inclusion and provide a vehicle for communicating with others in a creative way. Each session offers participants an experience that their words and imaginings are valued and provides the satisfaction of making something new.
"It's been my pleasure to meet weekly with participants to look at, think about, talk about, argue about and laugh along with the images here," Rydzy said.
This past year, Ridgelines launched its first annual Community Business Sponsorship Program.
"We are proud to have Boalsburg Car Company, First Citizens Community Bank, Foxdale Village, Lion Country Kia, and Sammis Greenhouse as our first Writer Tier sponsors," Jennifer Hwozdek, outreach and fundraising coordinator, said.
Additionally, Ridgelines' 2022 programs are supported in part by the Centre Foundation's J. Alvin and Vera E. Knepper Hawbaker Memorial Endowment Fund, the Pennsylvania Council on the Arts and by a Challenge America award from the National Endowment for the Arts.
If you are looking for ways to engage those living with memory loss through images, pictures, artworks or other creative processes, the following resources have been valuable to "A Poem in Our Eyes":
TimeSlips (www.timeslips.org) offers simple tools and training on bringing creativity into memory care.
Pictures to Share (https://picturestoshare.co.uk/) is a publisher of books designed to engage people with memory loss.
Creativity and Communication in Persons with Dementia, by Claire Craig & John Killick (2012), outlines many kinds of creative projects designed for those living with memory loss.
Ridgelines teaches and celebrates language arts that bring people together, honor under-heard voices, and start meaningful conversations in the ridges and valleys of central Pennsylvania. The local non-profit organization teaches language arts—from poetry and creative writing to songwriting, civic writing and speaking, and storytelling—in settings outside of academic institutions, such as low-income nursing homes, youth centers, prisons, LGBTQA+ youth groups and more.
StateCollege.com Breaking News
Receive all the latest news and events right to your inbox.
You May Also Like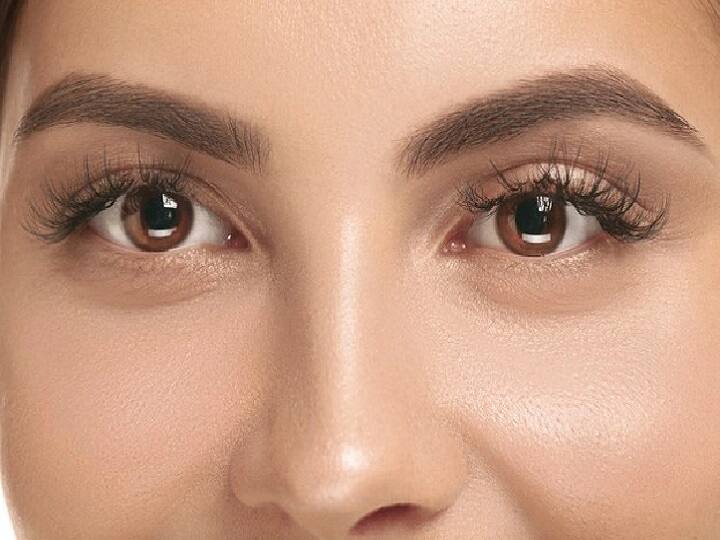 November 17, 2021