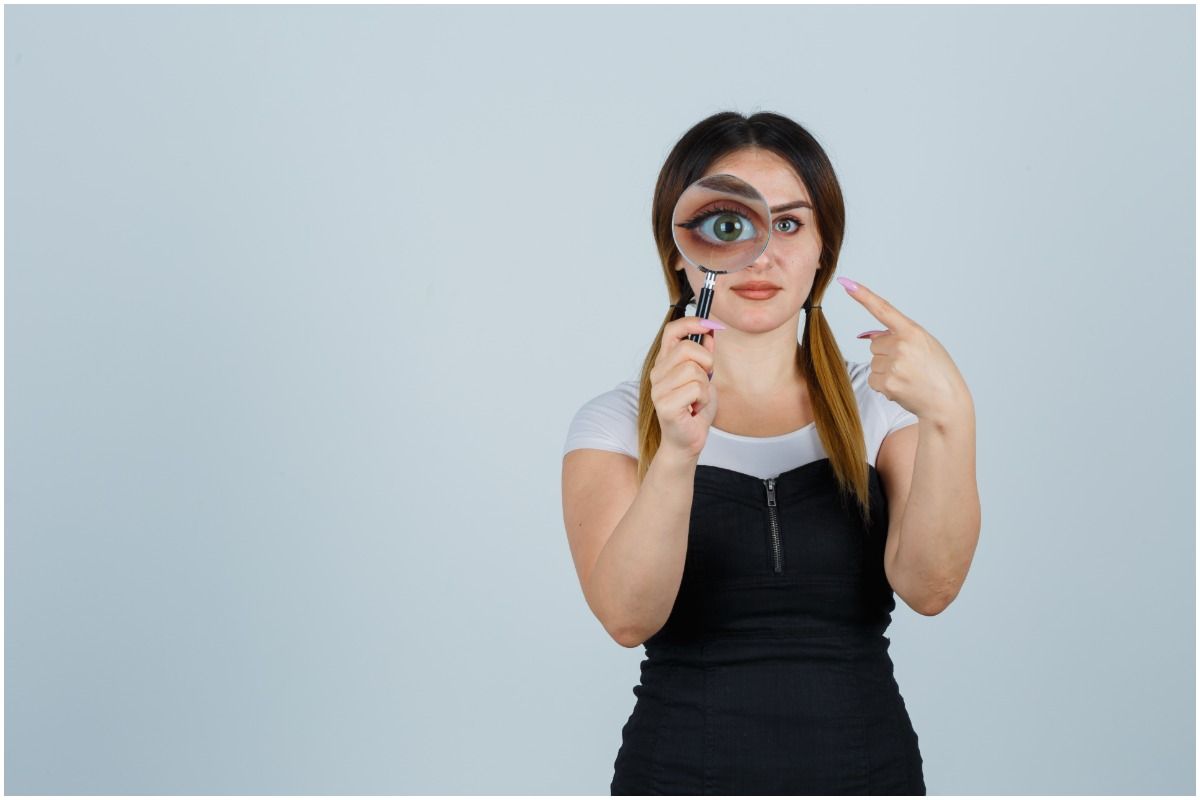 7 Easy Ways to Protect Your Eyes During Summers – India.com
May 15, 2022
It's summertime and spending time outside during summers can be tough for your eyes. The common eye problems that one faces when the temperatures soar are allergies, red eyes, conjunctivitis and migraines.Also Read – Eye Care Tips for Students During Examinations
Amid a severe heatwave spell across India, Dr Amrit, senior consultant, at Sharp Sight Eye Hospitals shares 7 tips to prevent your eyes from the harsh rays of the sun: Also Read – Skincare Tips: 5 Under Eye Care Protection Tips For Women
Whenever you are outside under the sun always wear sunglasses or goggles that offer proper UV protection. Sunglasses protect your eyes from dangerous UV radiation. When choosing the sunglasses make sure it is of a larger size so that they can cover as much area around the eyes as possible. Also Read – Dry Eyes in Winter: Try These Easy-to-Follow Eye Care Tips
Amid scorching heat, make sure that whenever you step out in summer you wear a hat or cap. Always look for a wide-brimmed hat to protect your eyes and the skin around your eyes.
Green leafy vegetables are an excellent source of minerals and have been linked to good vision. The vitamins and antioxidants in leafy vegetables help to guard your vision and offer the bonus of keeping you hydrated. Other things you can include in your diet like fatty fish, nuts, citrus fruits, legumes etc.
In summer, one of the main problems leading to a lot of major health problems is Dehydration. Dehydration not only affects your body but also your vision. Most of the time, it leads to irritation and redness in our eyes.
Make sure you drink lots of water every day before going out. Muskmelon, lettuce, coconut water and other fruits and nonstarchy veggies are good choices to keep dehydration from sneaking up on you in the summer.
Whenever possible try to stay inside especially during later mornings and afternoons in summer. It is this time when the strength of the sun is at its maximum and UV radiation is at its peak.
Keep your eyes lubricated
Amid high temperatures, your eyes are bound to get tired and dry and need to be cleaned to avoid allergies or infections. You can use eye drops as a cleanser for your eyes as they act as a relief to your tired eyes.
Particularly if you wear contact lenses, keep them feeling comfortable by washing your eyes thoroughly and replacing them on the schedule instructed by your ophthalmologist.
Amid the intense heatwave that many areas across the country are grappling with, the sun sucks all the energy from you and your eyes. At the end of the day, our tired eyes feel dry and irritated, and rubbing your eyes when you're sleepy can introduce irritants or bacteria to your eyes. Make sure you don't compromise on sleep in summers and must get a good sleep.